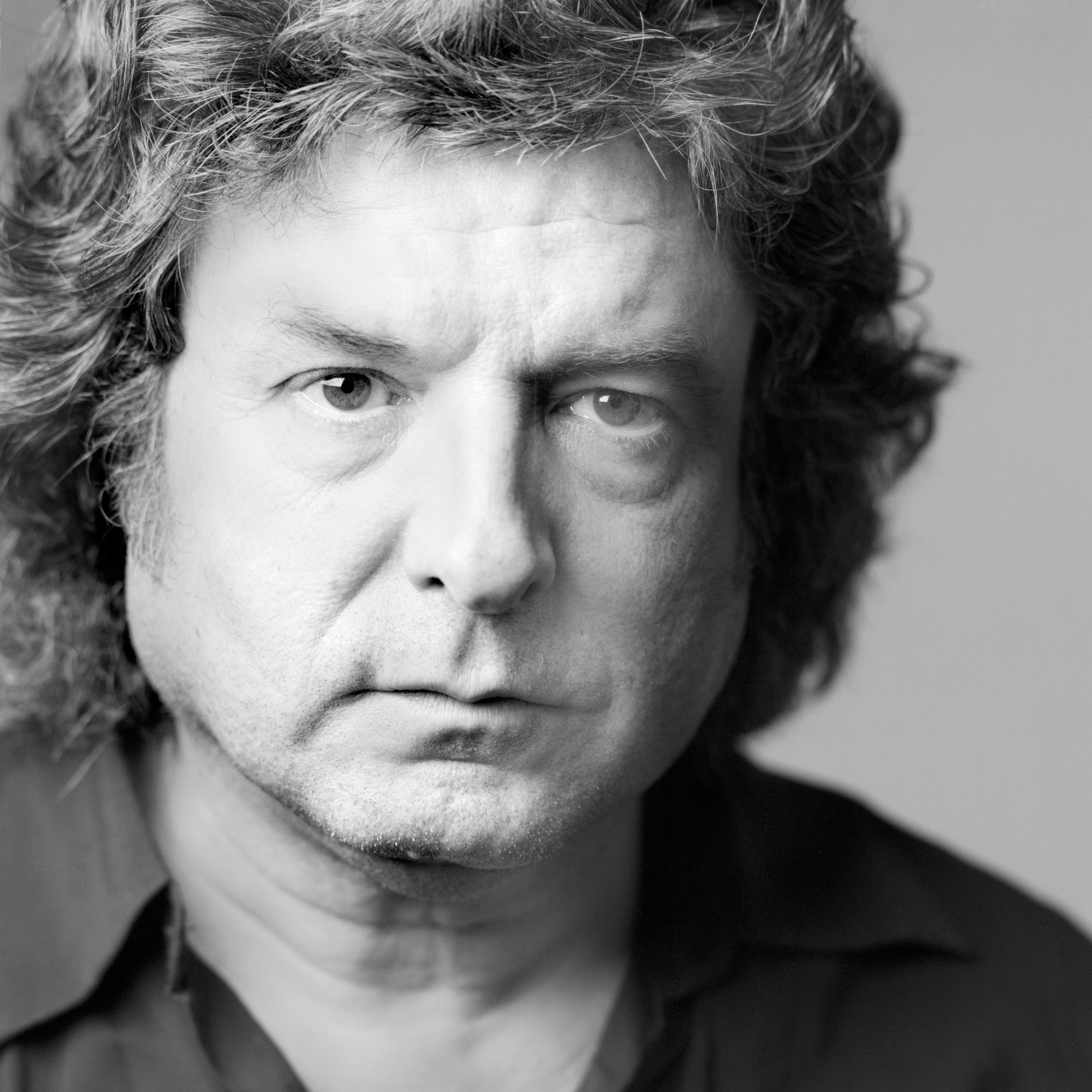 27 May

The Taller de Músics and Seed publish two movements from the Requiem to Enrique Morente

This 2020 marks the tenth anniversary of the death of the great artist Enrique Morente, closely linked to Catalonia thanks to the Taller de Músics and, more specifically, the personage of Lluís Cabrera.

On the exact day of the seven-year anniversary of the singer's death, December 13, 2017, the Taller de Músics premiered a tribute to Morente in the Sala Barts in Barcelona and as part of the International Jazz Festival. The tribute was driven by the worldwide premiere of the new Requiem, a Mass for the deceased, dedicated to the artist.

For the occasion, the Taller de Músics assembled a band with over thirty artists, all under the direction of Joan Albert Amargós. With original music by pianist and composer Joan Díaz, who is closely linked to the Taller, the Requiem to Enrique Morente is presented as a piece in eight movements. In the midst of confinement, the Taller de Músics and Seed Music have published the videos corresponding to the following tracks:

5. Sequentia – Dies Irae: Tristes guerras
7. Sanctus: Canción 8

Along with the videos, the Taller has shared a booklet about the Morente tribute with texts by the musicologist Faustino Núñez, on the figure of Morente and his influence on other composers and movements. The booklet also contains an interview with Lluís Cabrera recalling Morente's link with the Workshop and an analysis of the Requiem in Morente, as well as being signed by the musicologist Oriol Pérez Treviño.

The entirety of the content is in three languages (Spanish, Catalan, and English) and is available for free along with two videos that feature the soloists Pere Martínez (Tristes guerras, from a poem by Miguel Hernández) and Paula Domínguez (who sings Joan Díaz's Sanctus with lyrics by Rafael Alberti).