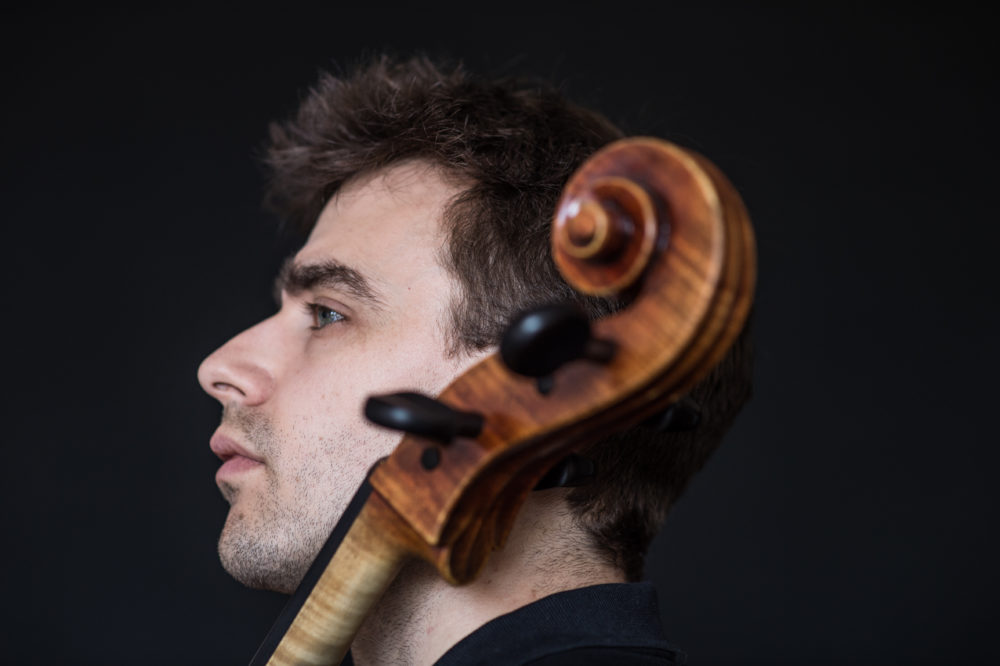 15 Apr

Pau Codina, the Bestiary of NewCat, and Anna Alàs i Jové, perform at the new season of the Palau

In spite of the fact that the 2019-2020 concert season was severely hampered due to Covid-19, at SEED we continue to work with the aim that the music sector – hand in hand with the rest of our local and global community – recover as soon as possible from the effects of the pandemic. That is why we are especially encouraged by the announcement of the 2020-2021 concert season at the Palau de la Música Catalana, which includes various artists and SEED projects.

The first occasion will be, pending virus conditions, with the cellist Pau Codina, who on October 13, 2020 will participate as a soloist in the commemorative concert of the Centenary of the Pau Casals Orchestra under the direction of Maestro Salvador Mas. The program includes J. S. Bach's Suite in D; the Cello Concerto in A minor op. 129 by R. Schumann; and Symphony no. 40 by W. A. Mozart. Tickets on sale here.

On October 28 an extraordinary concert will be held at the Petit Palau. Titled Bestiari, a production of the New Catalan Ensemble, which will present poems by Josep Carner -in #AnyCarner- set to music by Joan Díaz, alongside the poet and rhapsodist Josep Pedrals. Fitting for all audiences, based on NewCat's latest album, the book – album Bestiary (ADEP006). Tickets on sale here.

To end the season, mezzo Anna Alàs i Jové and pianist Alexander Fleischer will be the protagonists of the third Schubertíada concert in Barcelona. The first part of the recital will be dedicated to Catalan composers and the second to Robert Schumann. In the performance, we will enjoy the Barcelona premiere of Tres poesies de Bartomeu Rosselló-Pòrcel, by Joan Magrané, a work included in the album Legacy (SEED006). The event will take place on June 7, 2021. Tickets here.